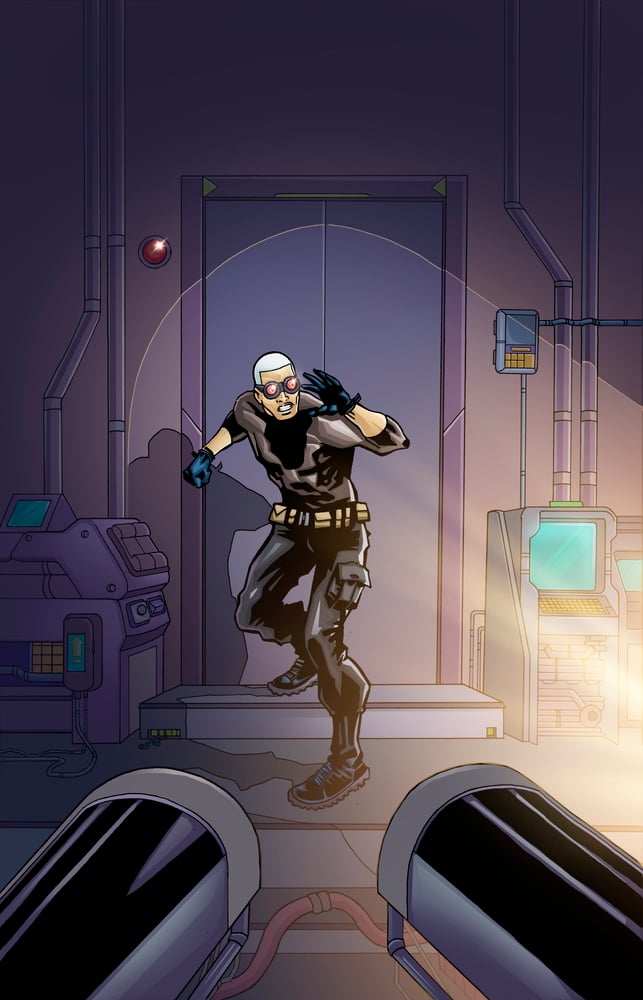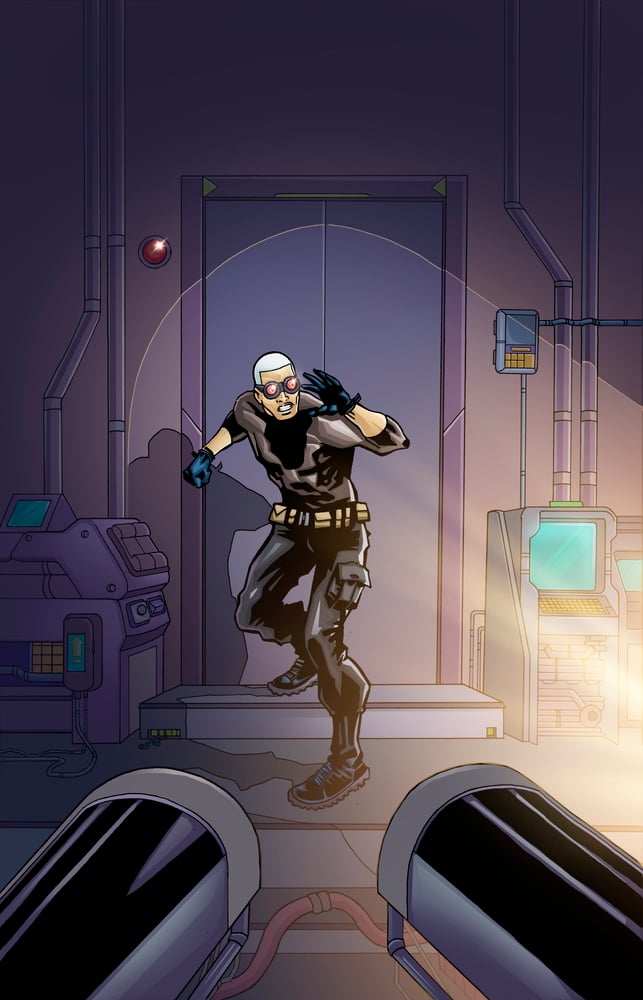 ORPHANS Volume 1 - Graphic Novel
$15.00
Failed soldier Alexis Quinn and his team of discarded superhumans have reinvented themselves as uniquely 21st century Robin Hoods, taking dangerous technology out of the hands of killers and redistributing it where it will save lives instead of ending them.
ORPHANS is superheroes versus the military-industrial complex.
The ORPHANS volume 1 graphic novel collects all five issues written by Eric Palicki and illustrated by Branko Jovanovic. The collection also features an introduction penned by Adrianne Palicki (Friday Night Lights, GI Joe Retaliation).